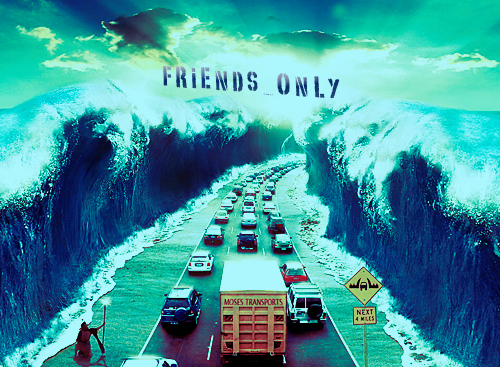 I'm very happy for people to add me as a friend and want me to friend them back, but this journal is actually more of a personal one for those who'd like to get to know me outside of my writing.
If you only want to read my fanfiction and original works (poetry/short fiction/ novel excerpts) then please add
soleluz
.
If you would like to read my Heroes recaps,
click here
for the index.